Disclosure: Some of the links to products in this article are affiliate links. It simply means, at no additional cost to you, we'll earn a commission if you click through and buy any product.
This is the step-by-step tutorial on How To Migrate Blogger To WordPress without losing ranking and by removing date, year from URL. There are various ways to transfer blogger to WordPress, but we will be using the simplest way, migrate from blogger to WordPress.
Blogger (blogspot) doesn't offer many functionalities and that's why we try to migrate to WordPress to get better functionalities. But if you have zero knowledge of Blogging my recommendation is to begin with Blogspot and when you get a good idea of how things work then you can start a WordPress site or switch Blogger to WordPress.
Note: If you are also getting an error page when the Blogspot XML file upload complete then this article will help you with that.
How This Guide Will Help You
Migrate Blogger to WordPress without losing rankings
No error
Remove Date from URLs
Migrate without XML file
Migrate Blogger To WordPress Quick Guide
Get a Domain & Hosting
Set-up WordPress
Install Blogger Importer/Blogger Importer Extended Plugin
Export Blogger site
Import Blogspot site
Setup 301 redirection to redirect Blogger URLs to WordPress
Fix the minor problems with paragraphs and import missing media files
That's all
How To Migrate Blogger To WordPress Step-By-Step?
Step 1: Get a hosting > Install WordPress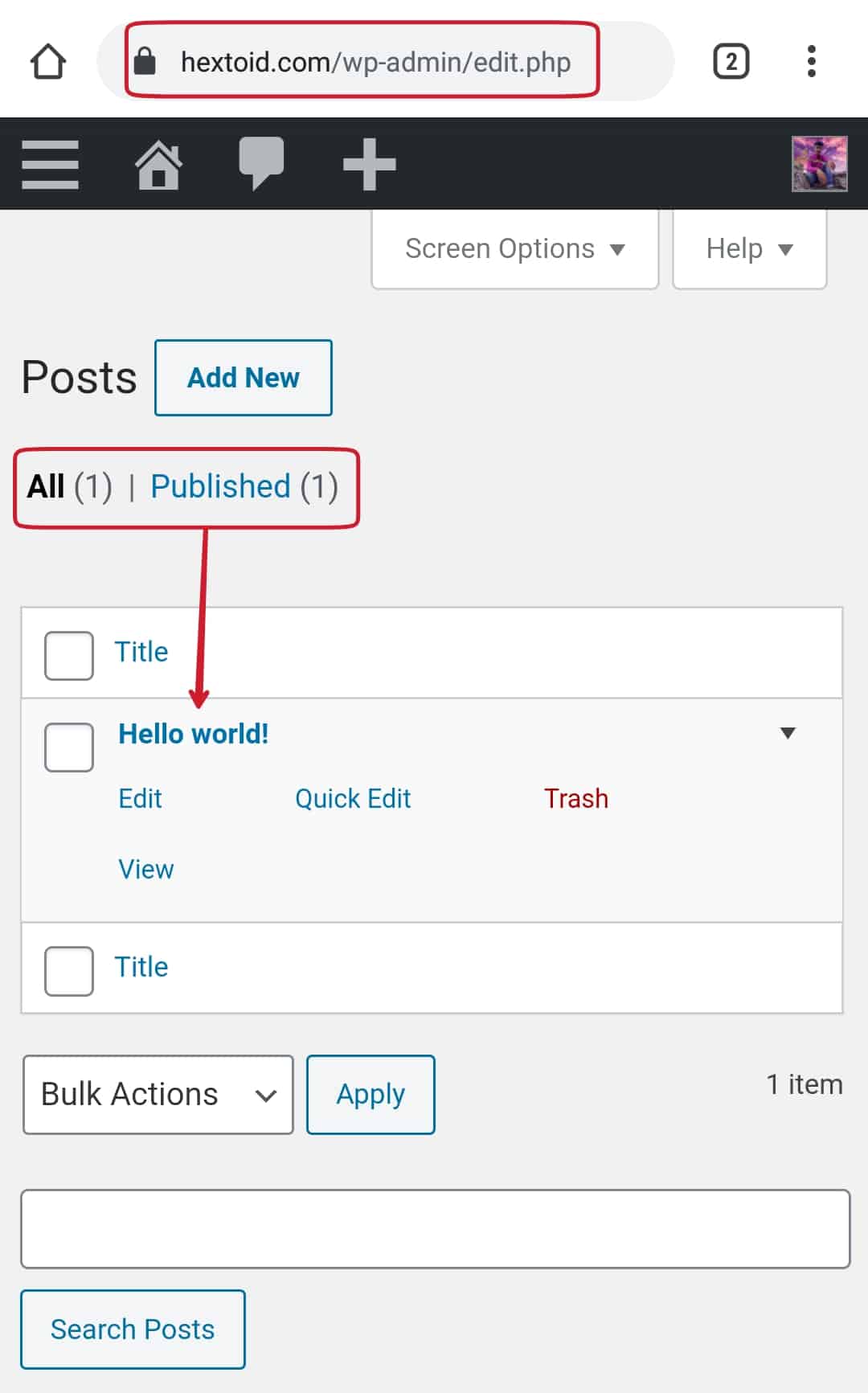 Step 2: Login to WordPress Dashboard & Navigate to Tools > Import
Step 3: Under Blogger, click Run Importer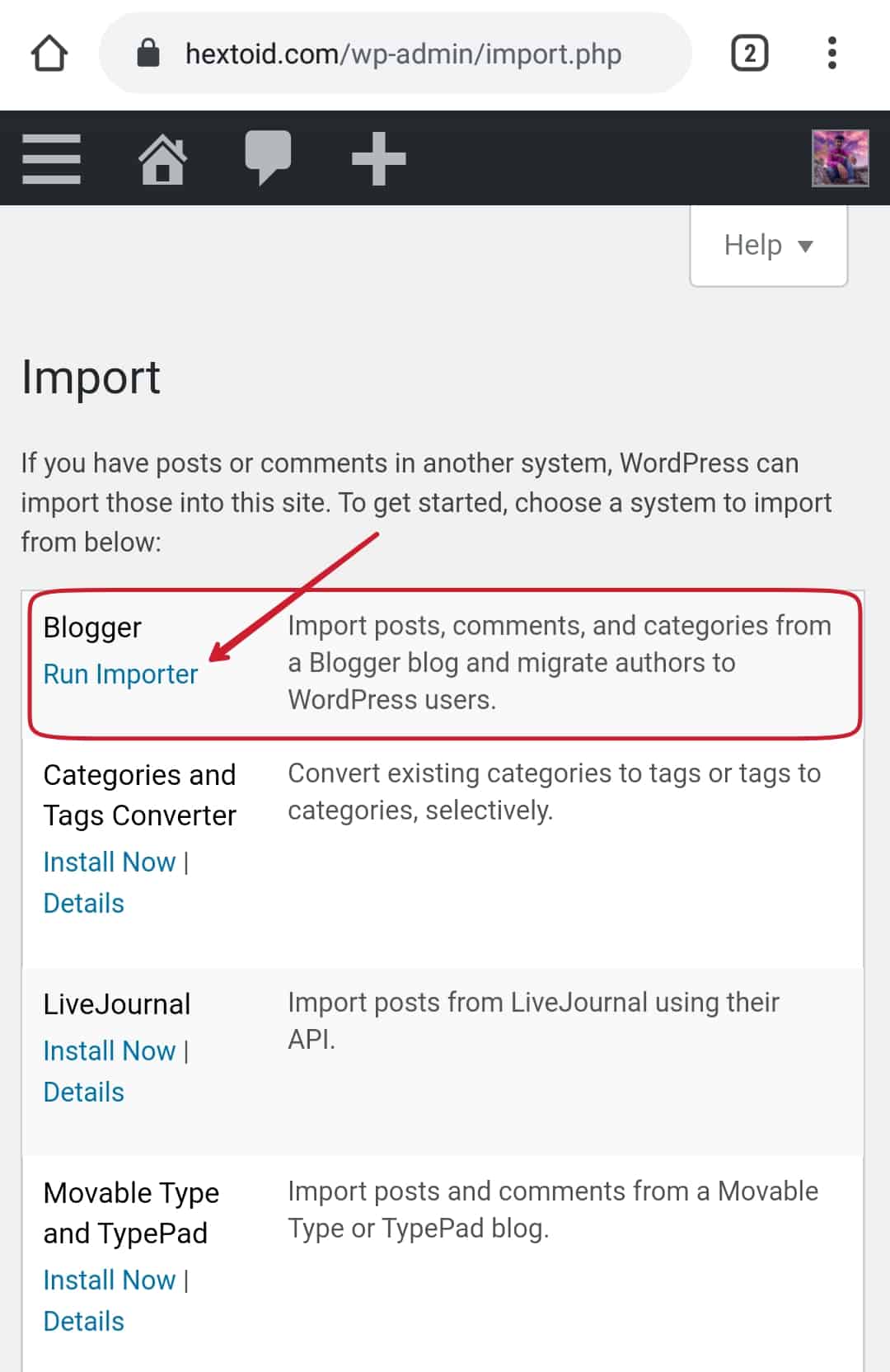 Step 4: Login to Blogger dashboard
Step 5: Settings > Manage Blog > Back up Content
An XML will download that contains all the blogger data.
Step 6: Click download to download the Blogger data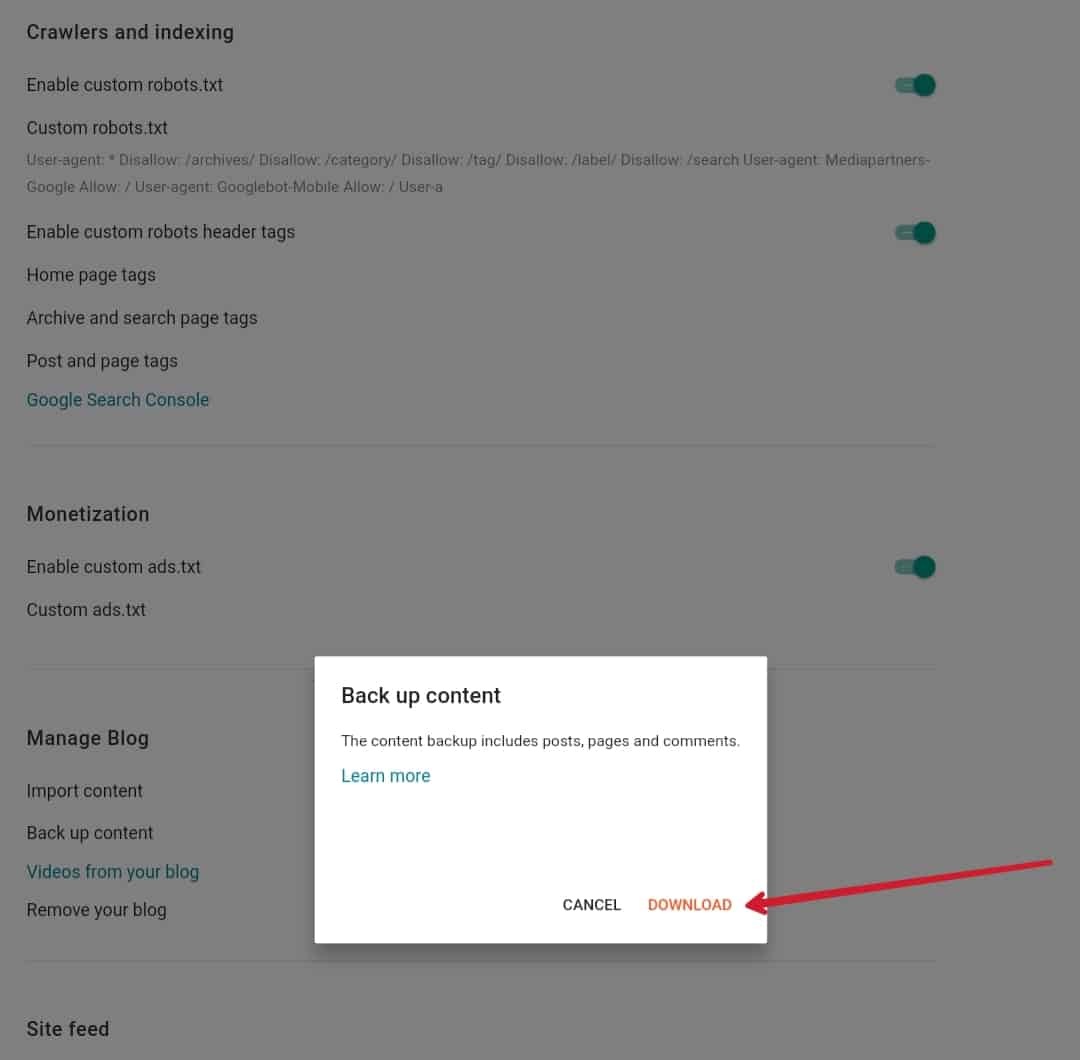 Step 7: Click on Choose File & upload the XML file > Hit Upload file and import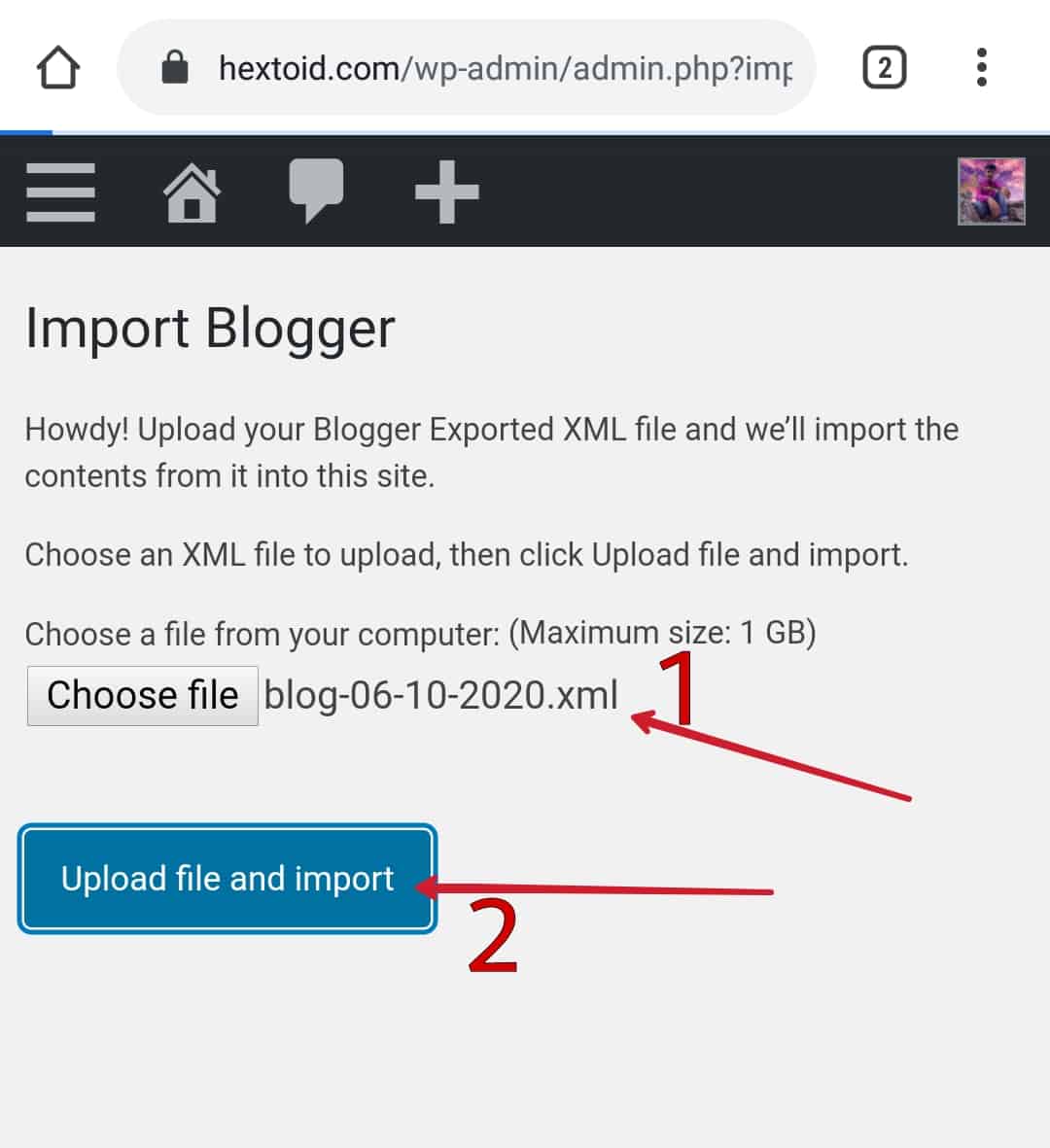 Step 8: Here an error occurred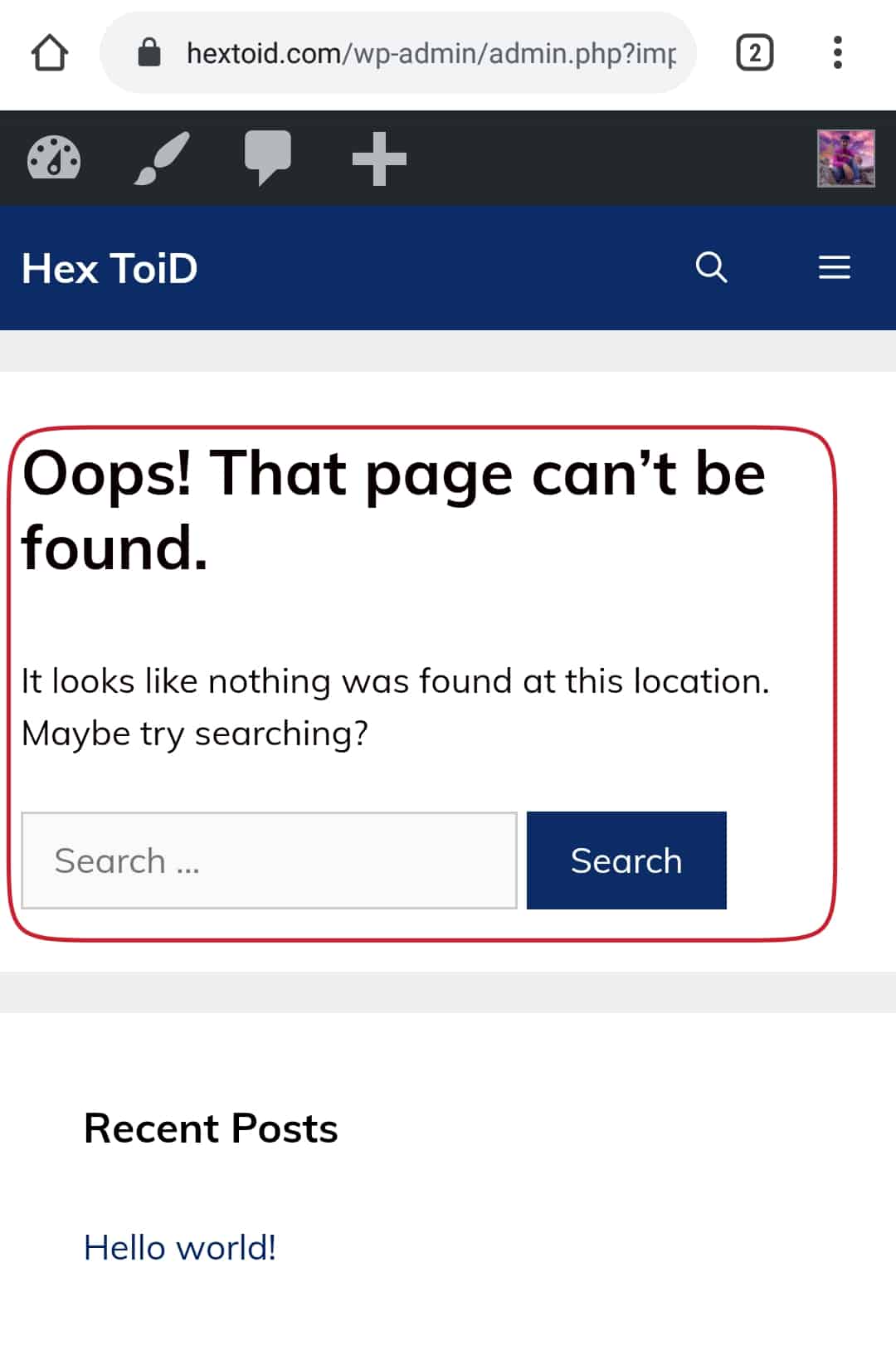 This error keeps on appearing after upload, so I tried it on Computer, for two websites. Then I found another problem.
"File is empty. Please upload something more substantial. This error could also be caused by uploads being disabled in your php.ini file or by post_max_size being defined as smaller than upload_max_filesize in php.ini"
But the after describing errors to Namecheap support team it got fixed within seconds and after that no error appeared.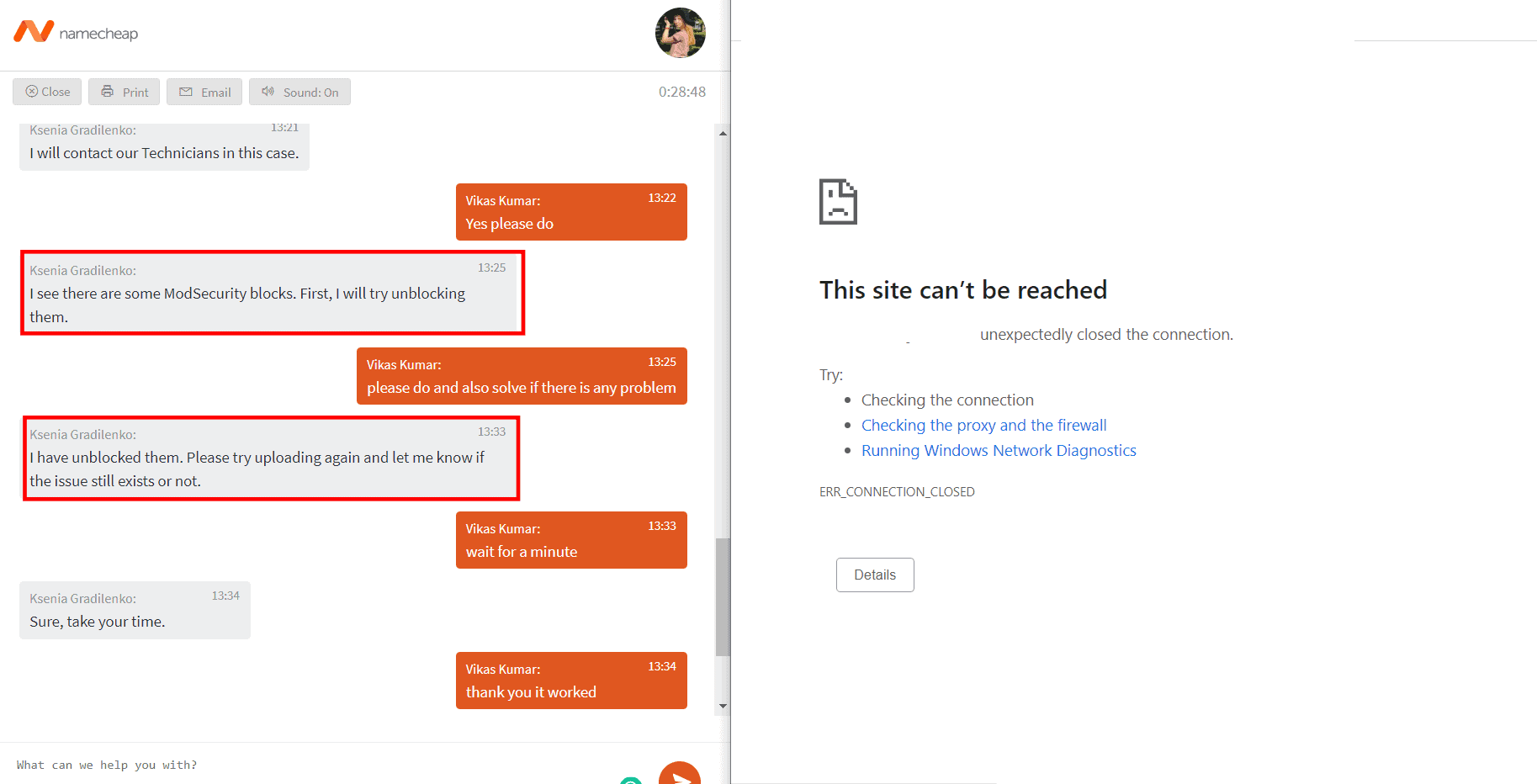 But if you are not able to import via the above method, you can try the below method that doesn't need any XML file to upload.
How To Import Blogger To WordPress Without XML File?
If the above method is not working for you, then this will definitely work. It is the alternative way to Import Blogspot site to WordPress without XML file. But remember this method is only for small website with less number of post.
Step 1: Login to WordPress dashboard > Plugins > Add New
Step 2: Search for "Blogger Importer Extended" > Install & Activate "Blogger Importer Extended" by Pipdig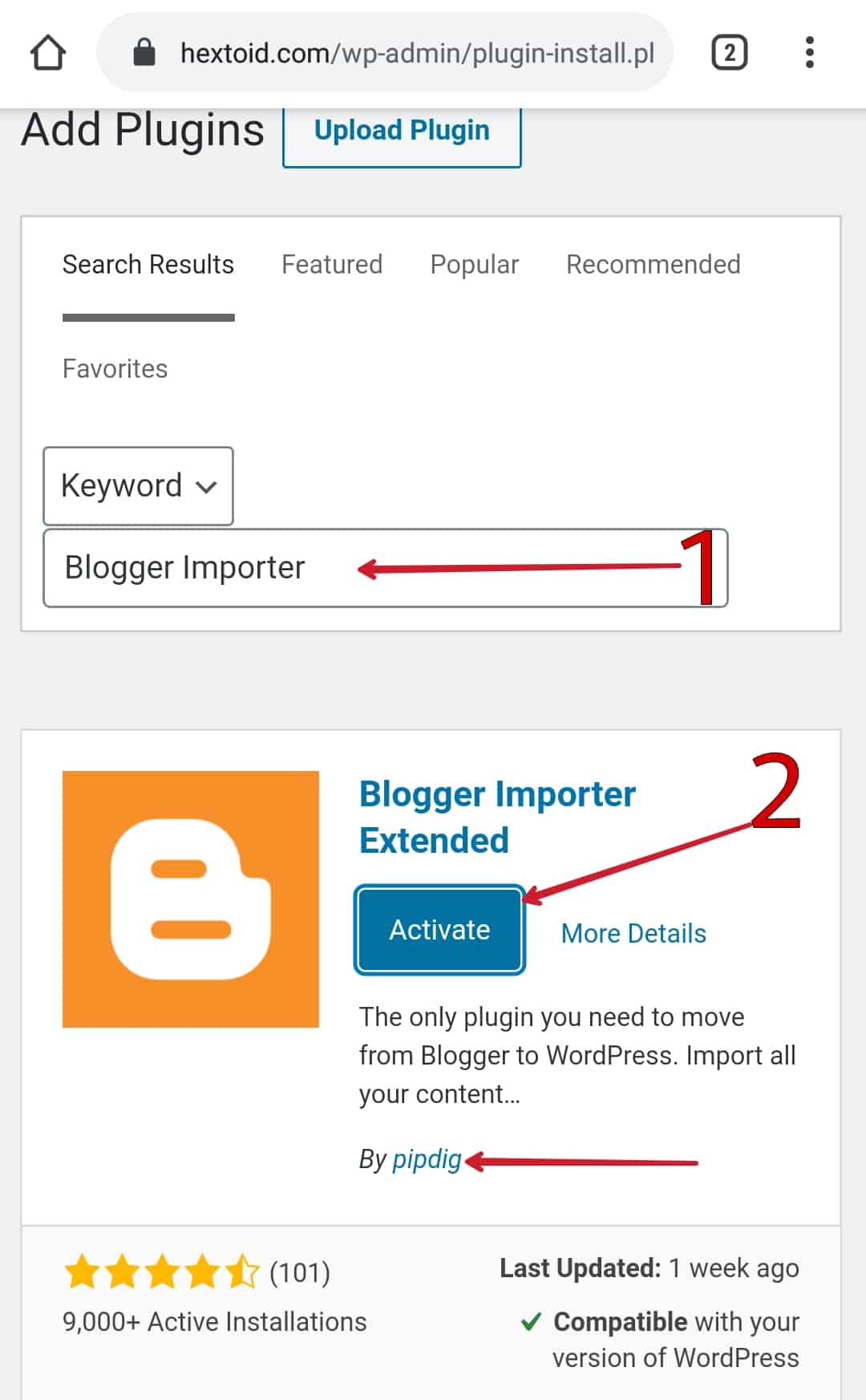 Step 3: Click on "This Page" option to get started > Run Importer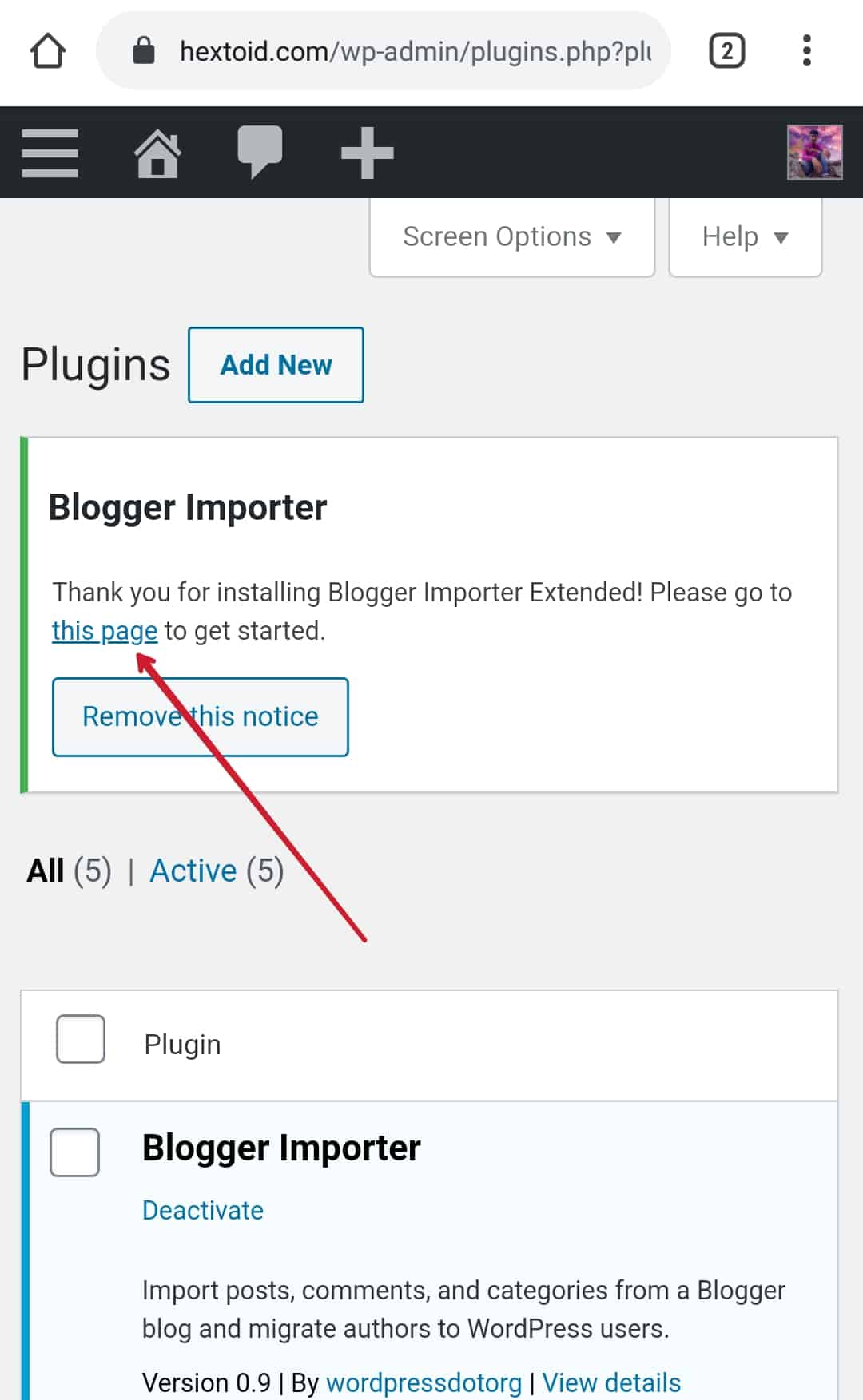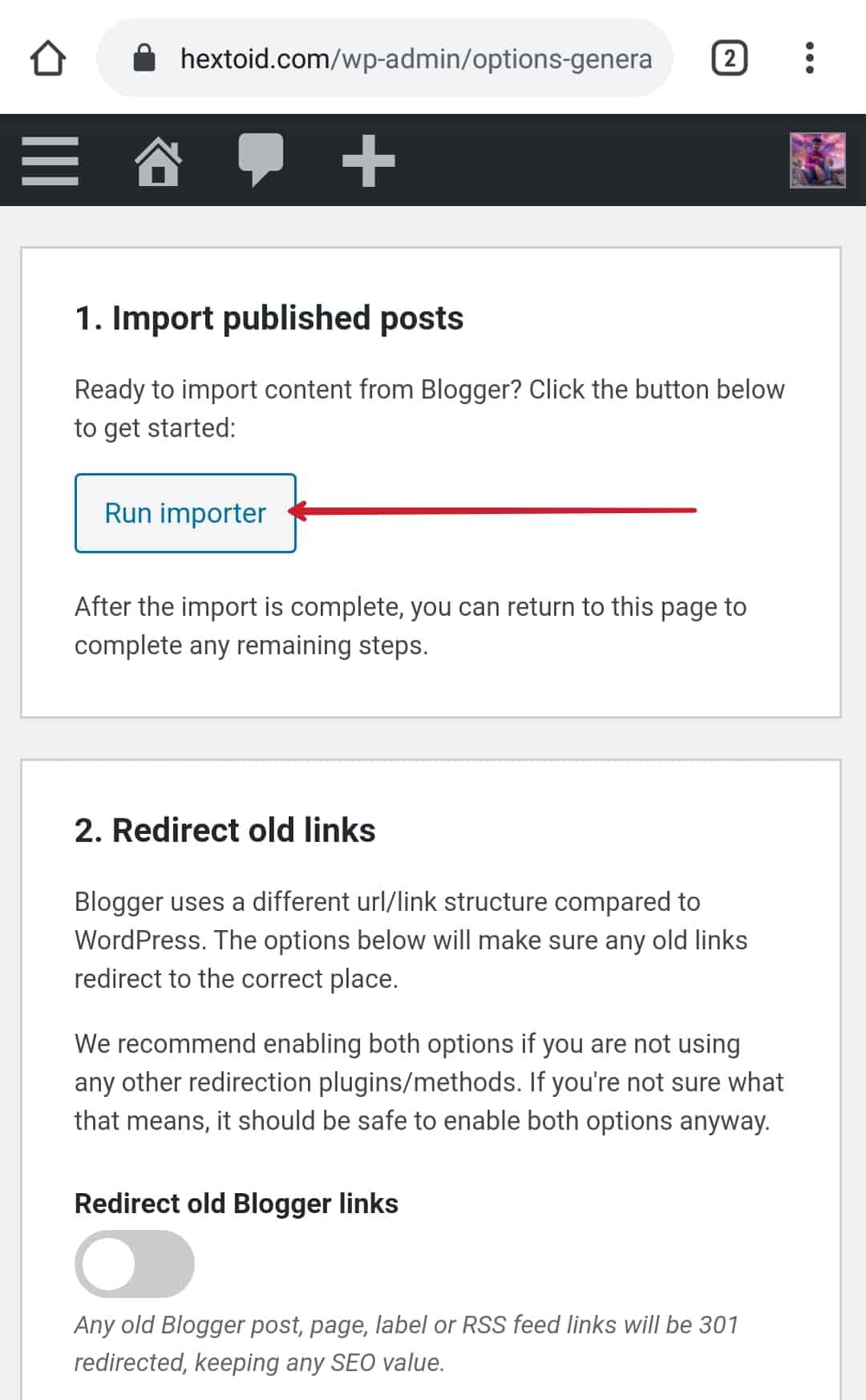 Step 4: You can also get it by navigating to Tools > Import > Click Run under "Blogger Importer Extended"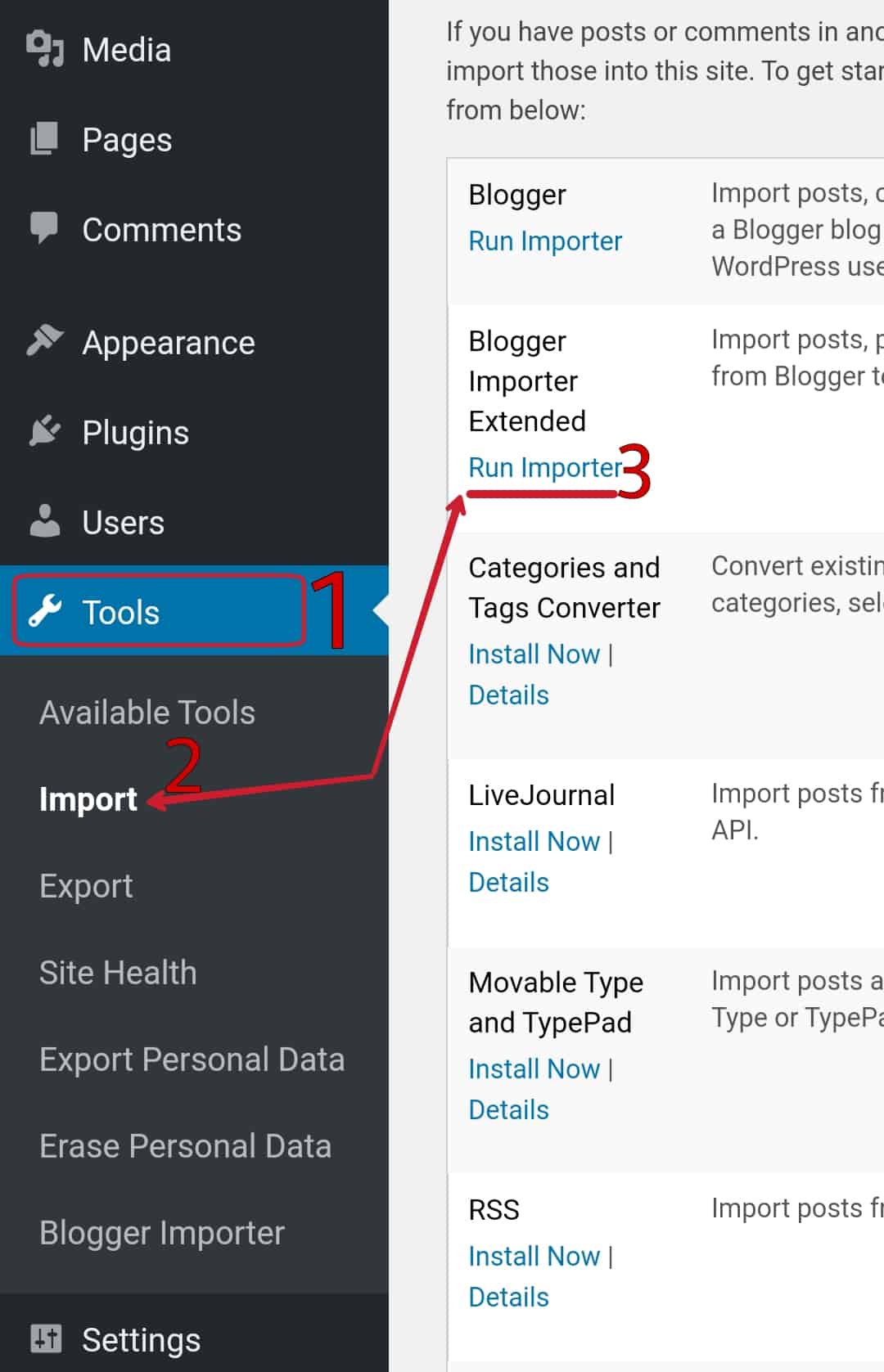 In the Initial days the Plugin was for free but by the time they are decreasing the number of posts to import.
Now I'm allowed to import 30 posts for free and for more I need to get the premium license.
Plugin owner is continuously reducing the number of posts to import so I can't guarantee that it will be available for free.
Step 5: Click on 30 posts for free
Step 6: Go to Blogger Dashboard (in new tab) > Select Site > Click on the URL box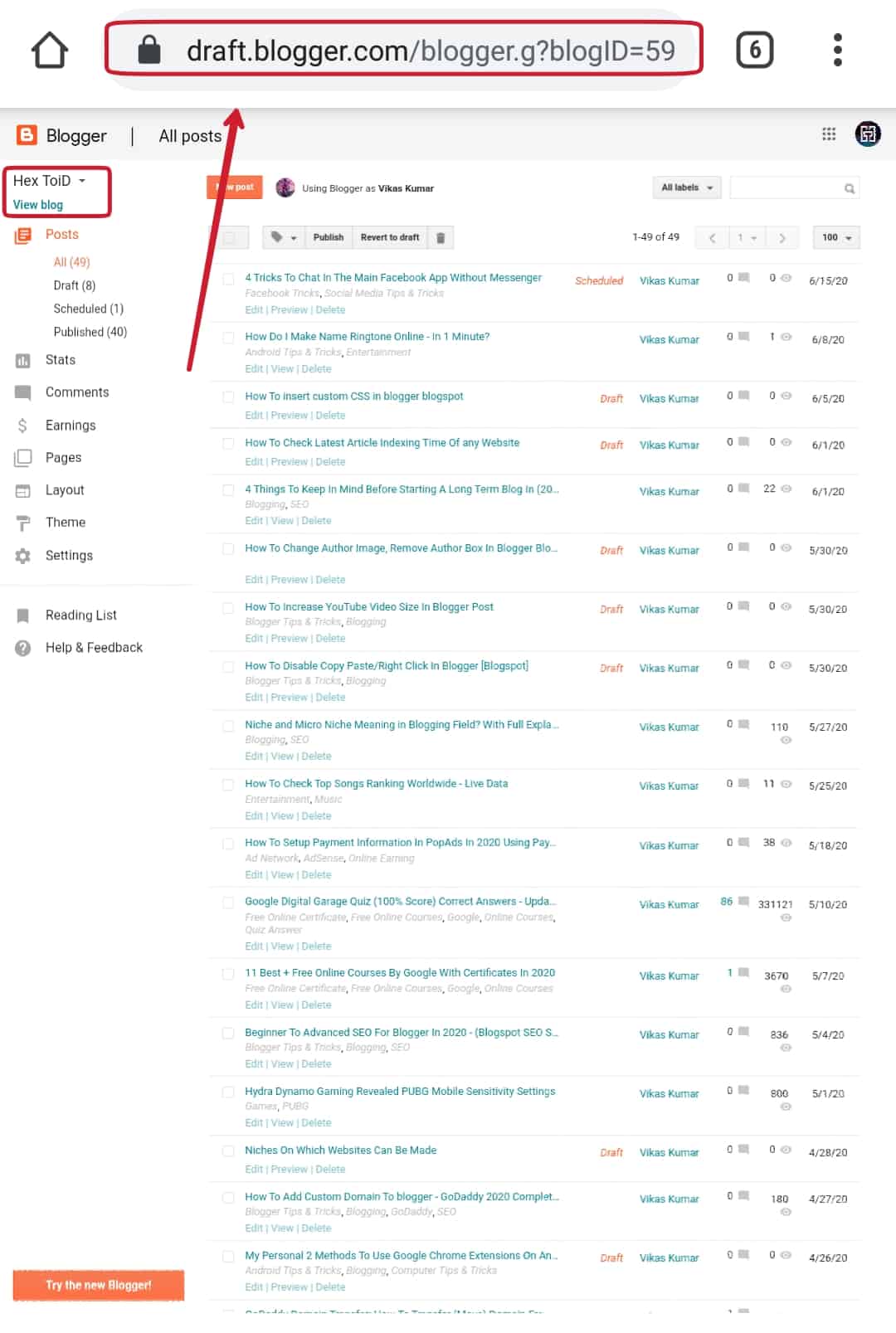 Step 7: Copy the 19-digit ID mentioned after blogID=*******************#allposts
Step 8: In the plugin tab, Paste the 19-digit ID > Submit
Step 9: Your Blogspot address will appear > Click Start Import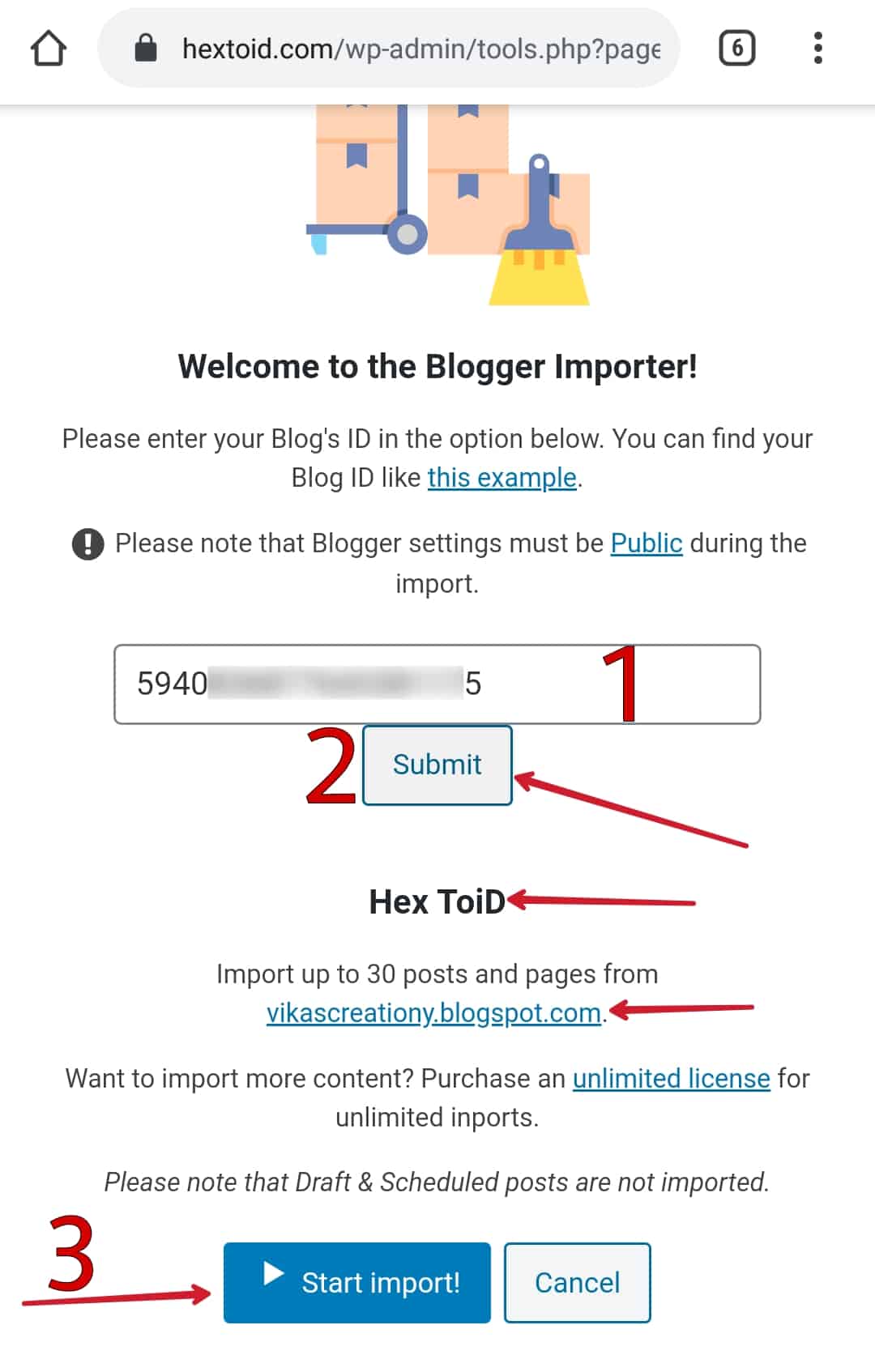 Step 10: If it asks for permission, allow it
Import will begin
Don't close the tab or minimize the browser until it complete the process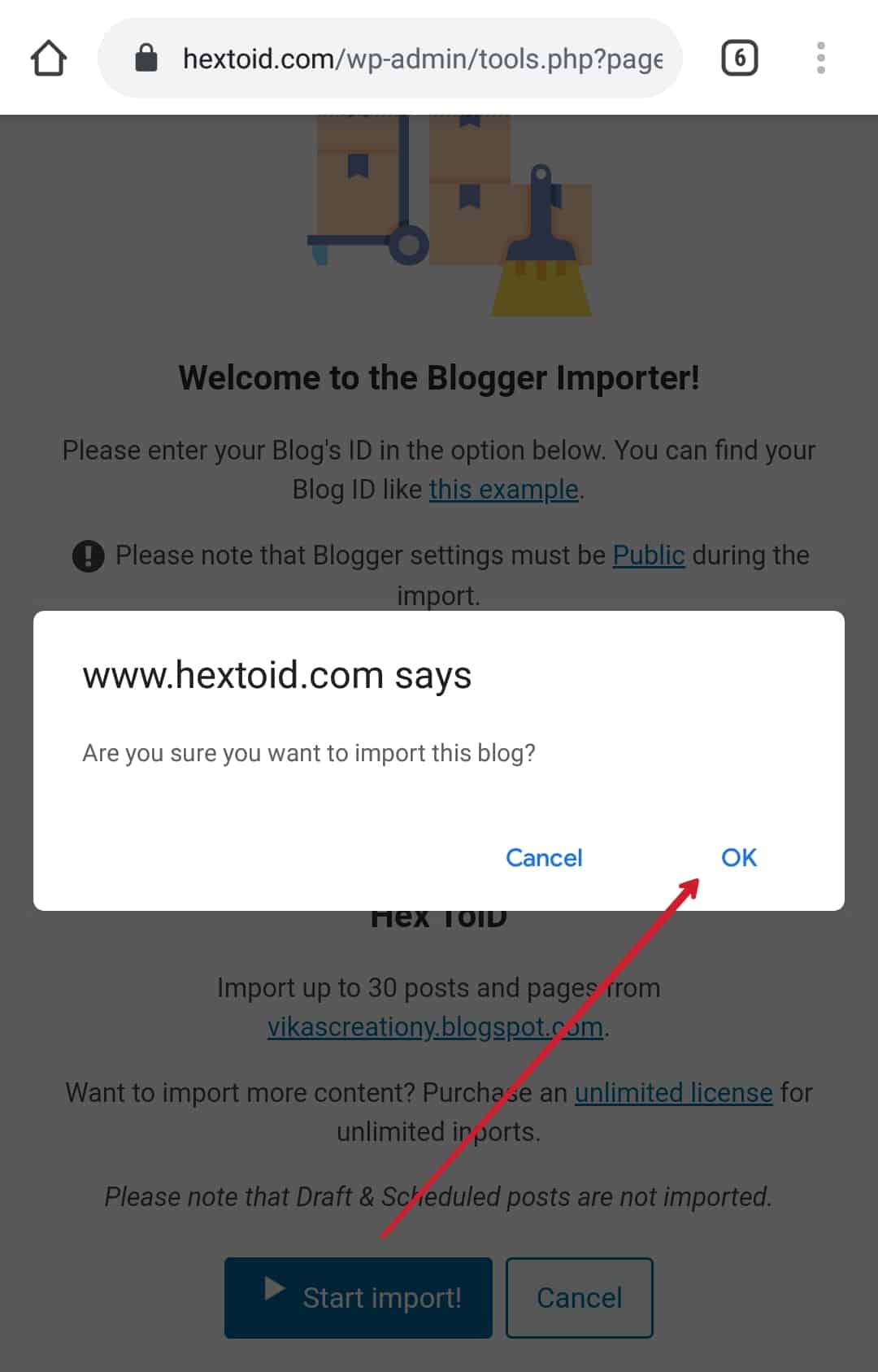 Step 11: If the limit of 30 posts is exhausted, then click Return to dashboard
Step 12: As you can see it imported 33 posts and media files for featured image.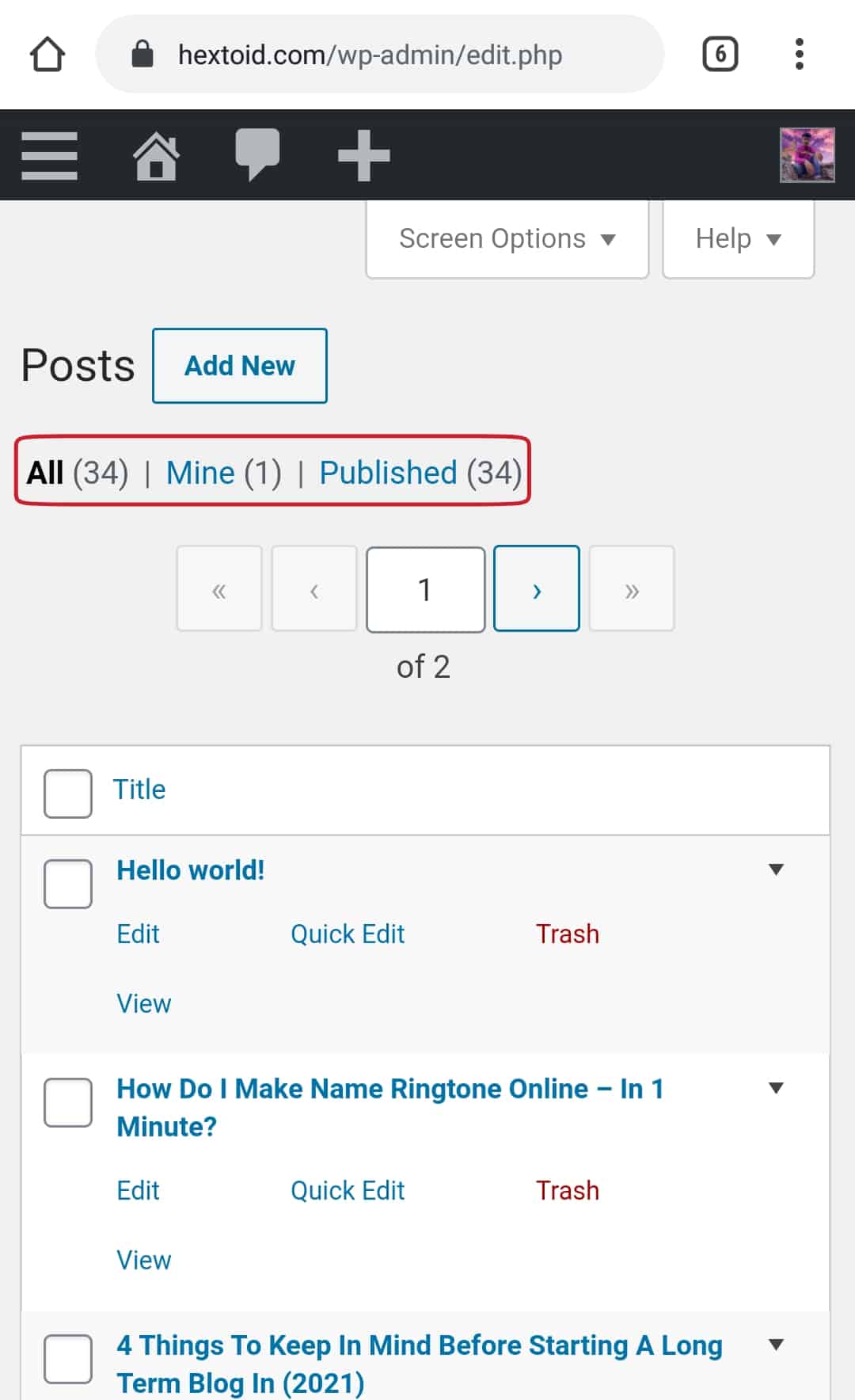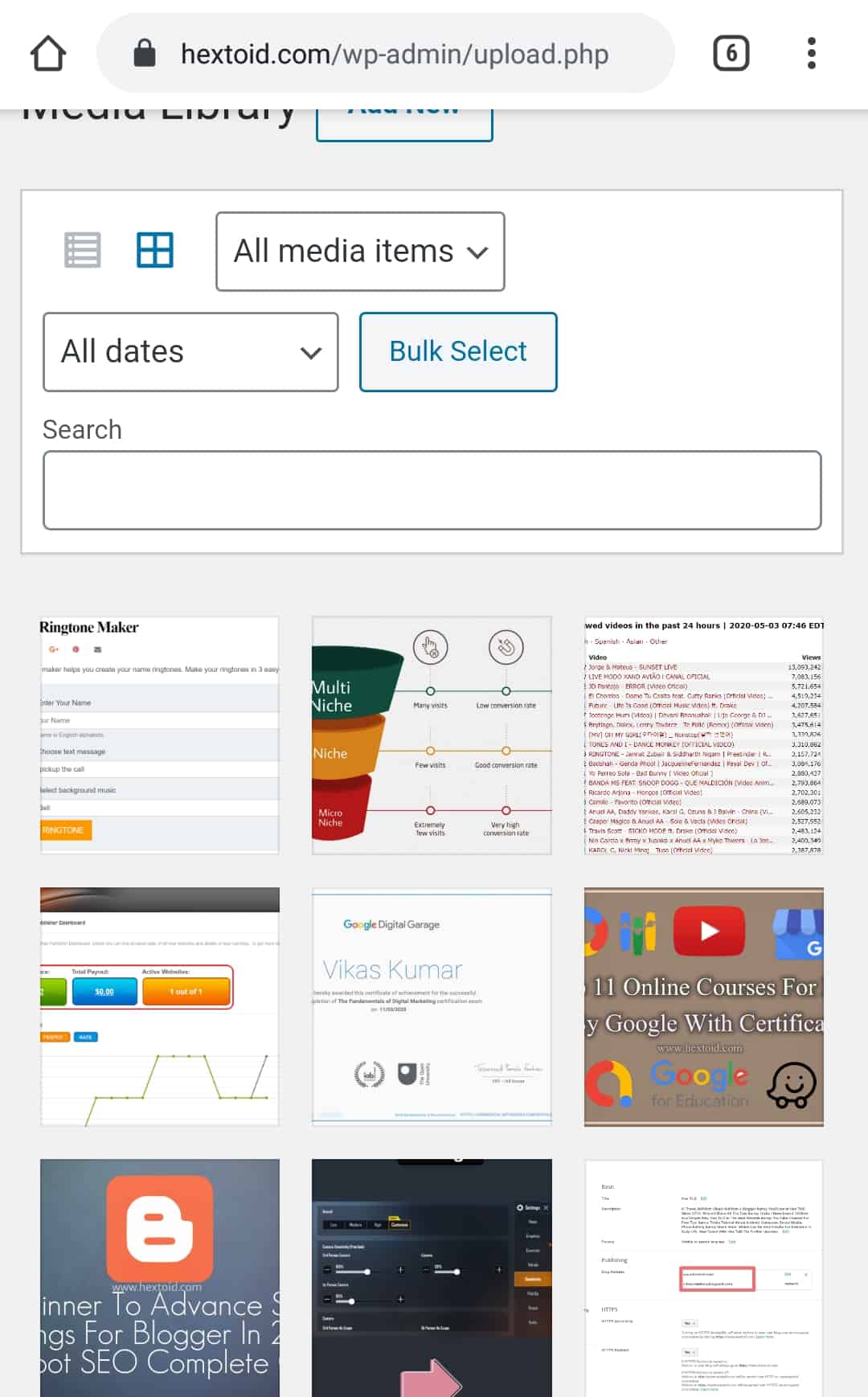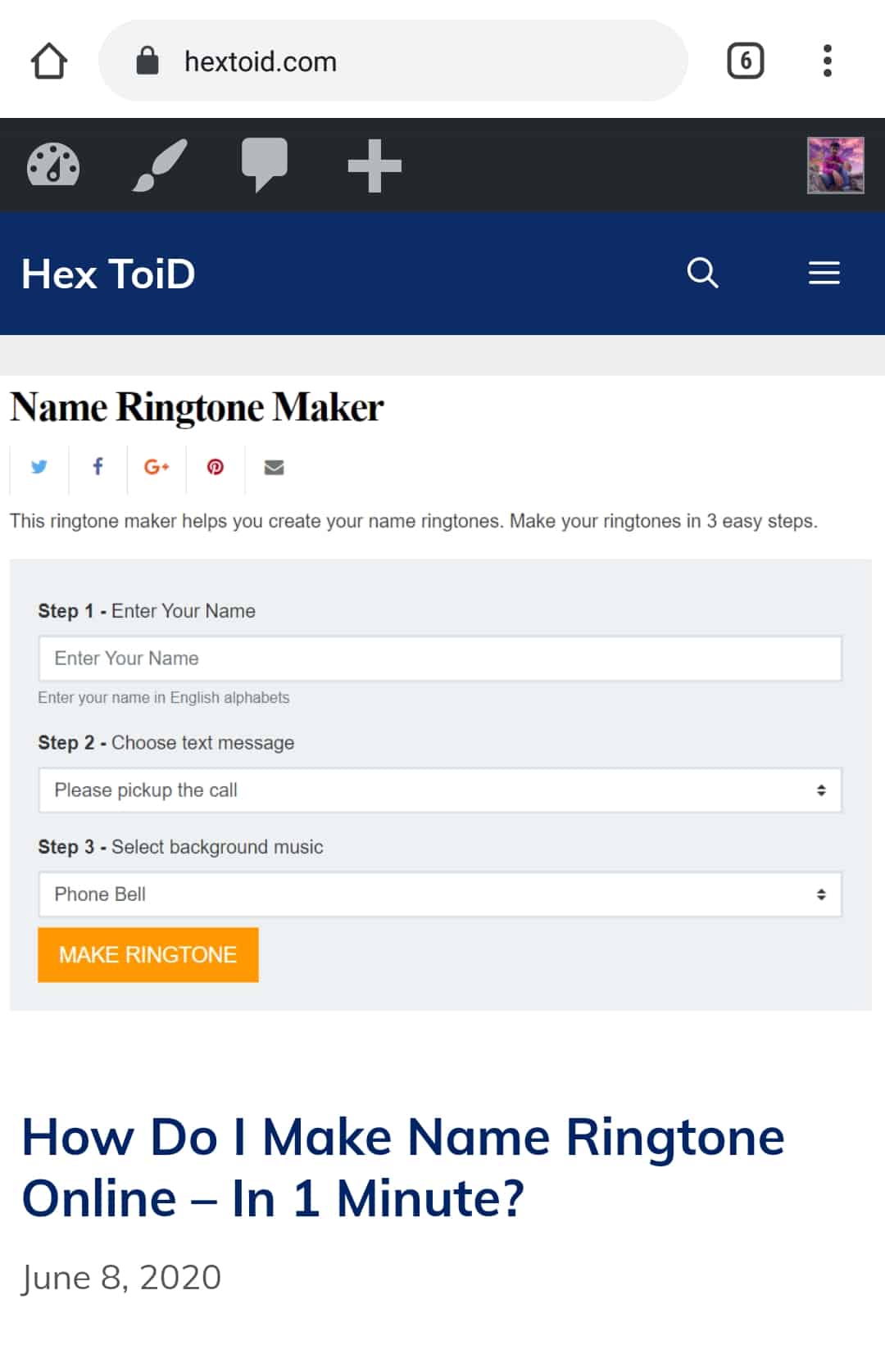 Step 13: Go back to Plugin page > Enable Redirect old Blogger links & Redirect 404s to homepage > Save Changes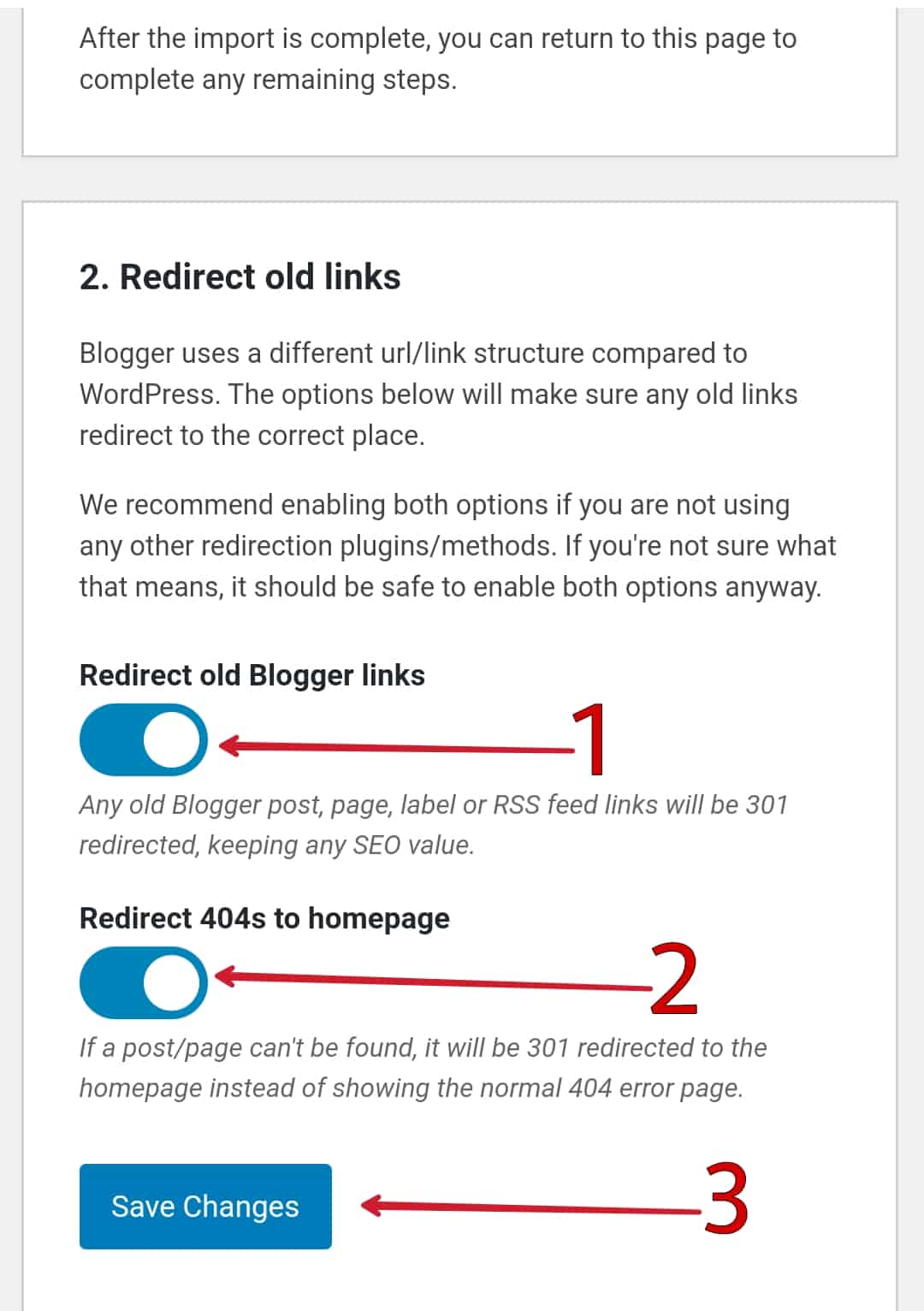 Step 14: Click Download Template > An XML file will download
Step 15: Navigate to Blogger Dashboard > Theme > Backup/Restore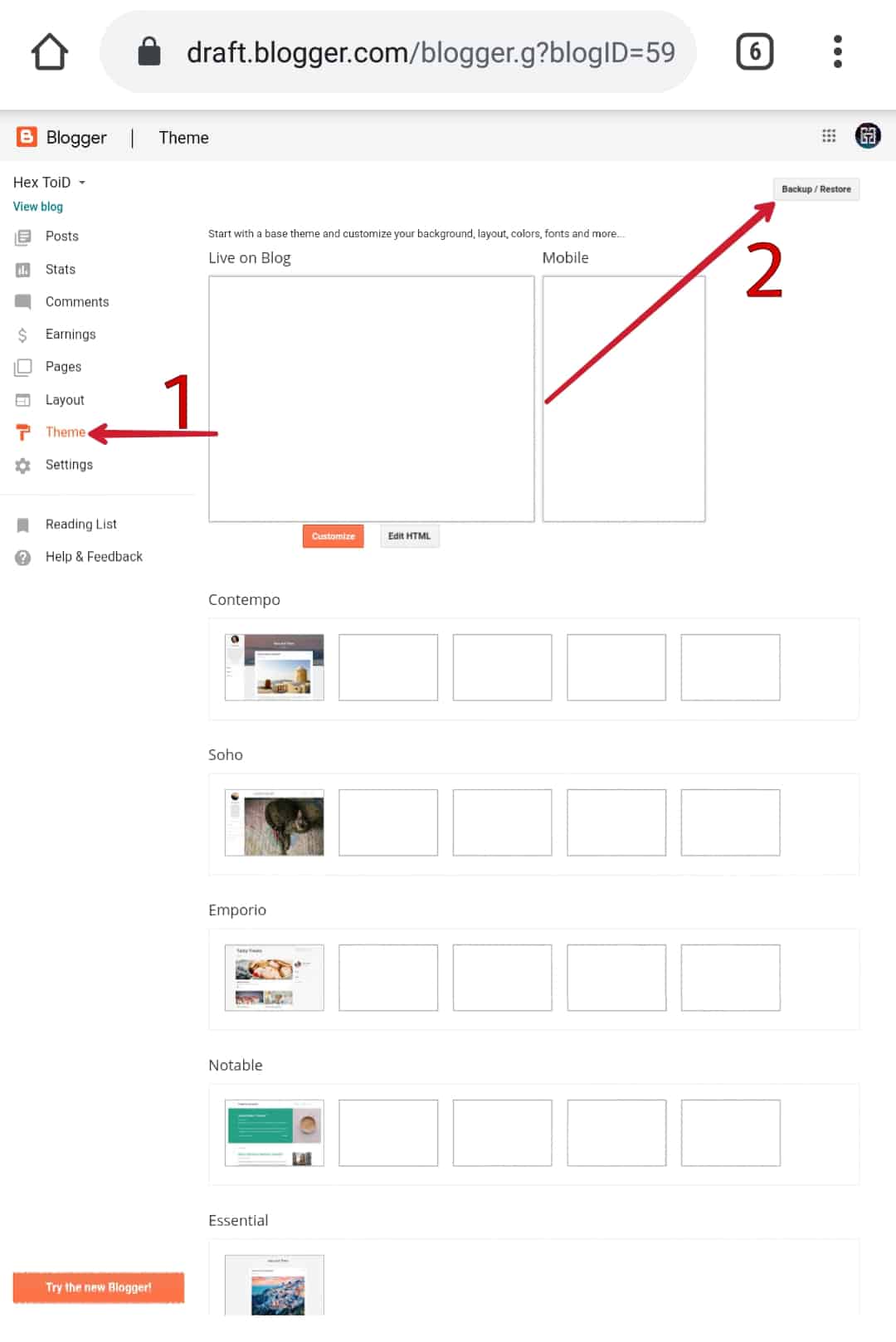 Step 16: Upload the XML file downloaded from WordPress dashboard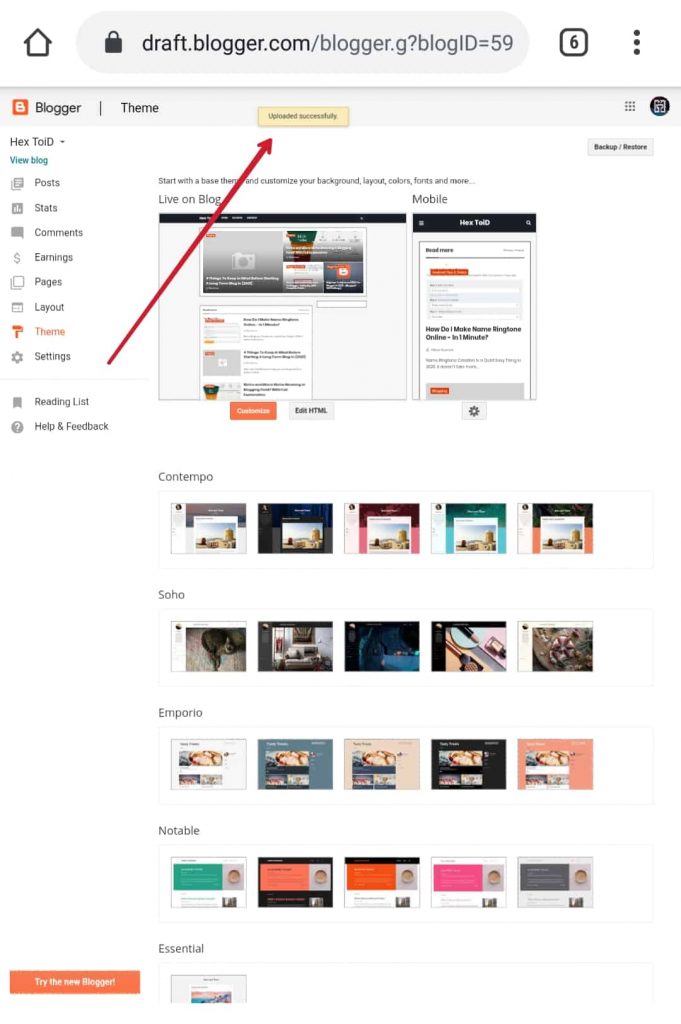 Step 17: Select all posts and revert to draft
Now all your post published on Blogger will be transferred to WordPress along with their post URL.
What Will Happen If Limit Exhausted
In my case two errors occurred and here I'm sharing that screenshots.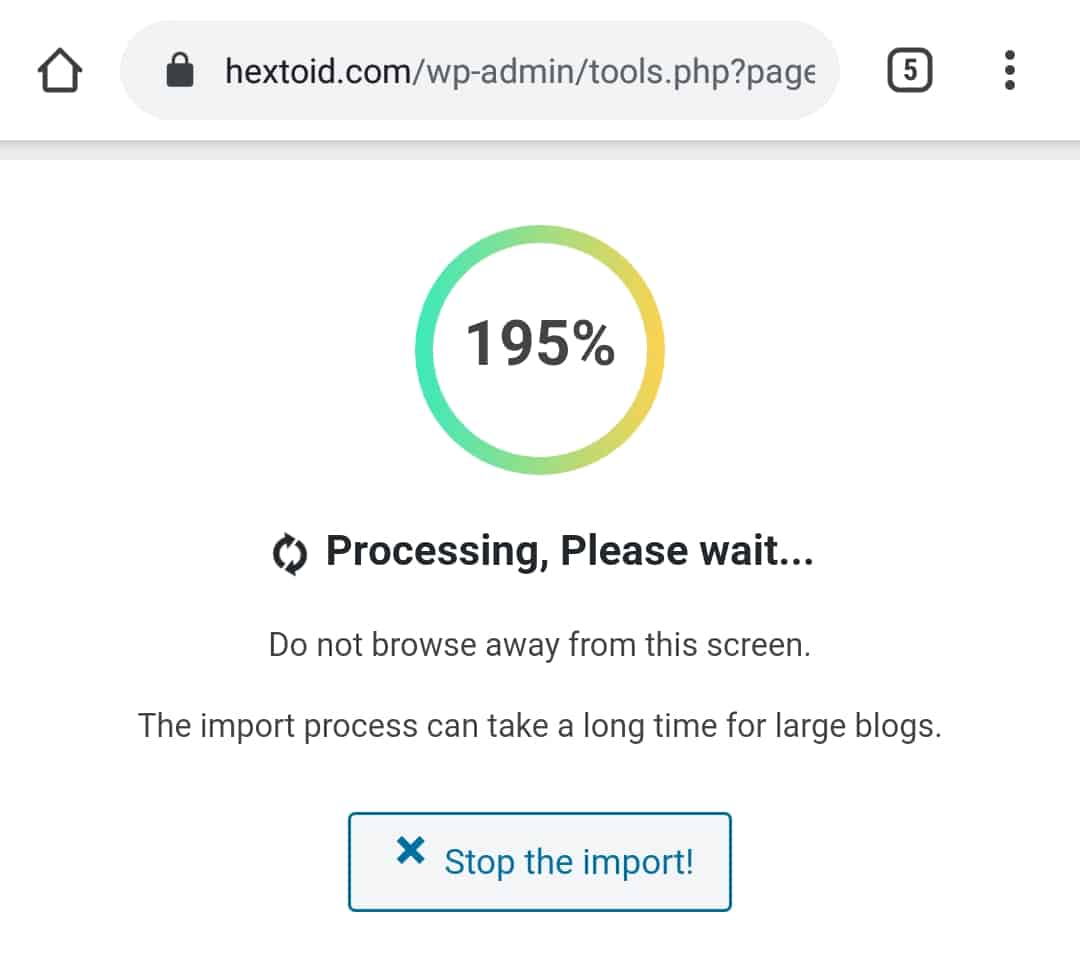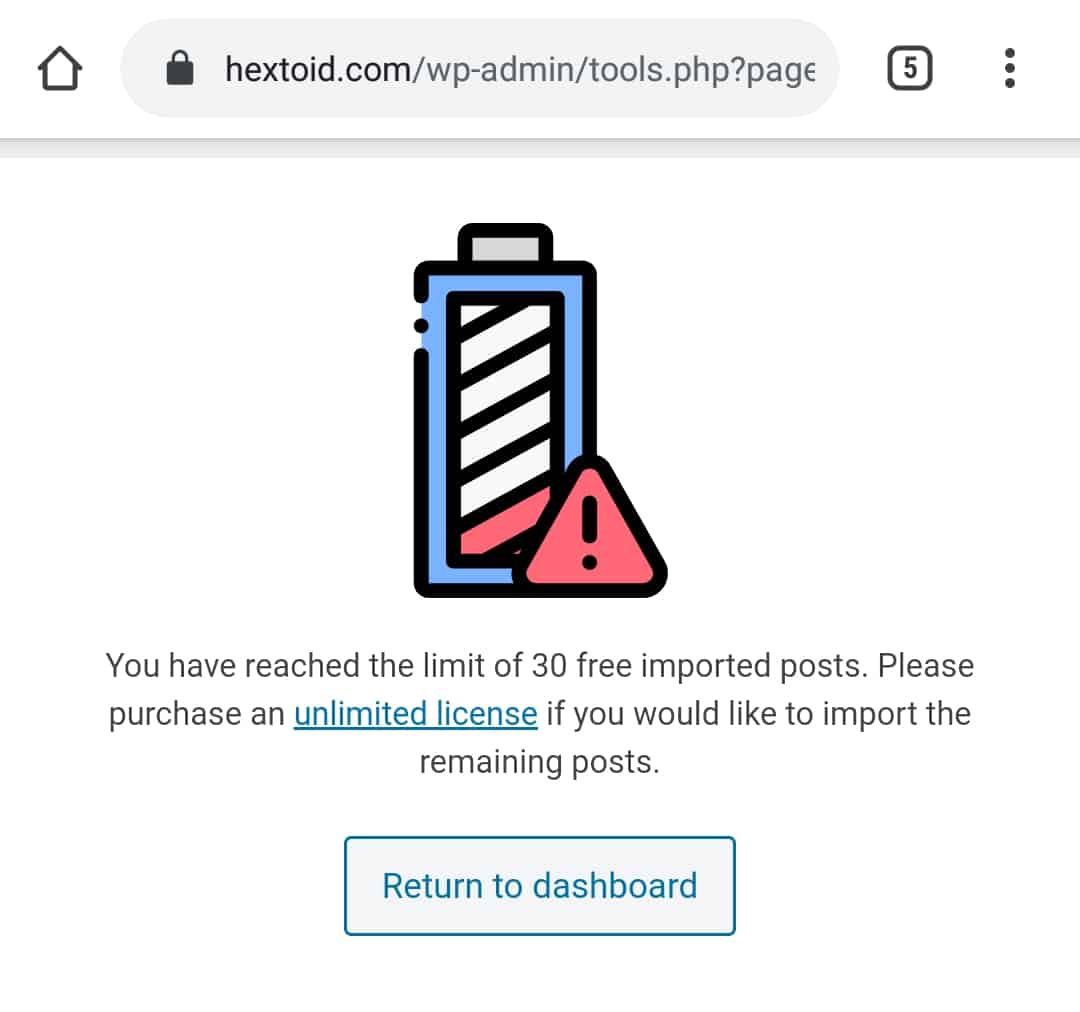 Things To Do After Migration
If you are leaving it as it is just by migrating you will lose all your ranking. So it is highly recommended to do the basic things such as
WordPress SEO Optimization
Sitemap submission
Robots.txt file
Essential Plugin Installation
Cache plugin to reduce page loading time
Permalink setup
FAQ
Can I Transfer Blogger To WordPress?
Yes, you can transfer blogger to WordPress. Download Blogger XML file > Install Blogger Importer (WordPress) > Upload XML File > Change The Author > It Is Done.
Is WordPress Really Free?
WordPress software is 100% FREE, but to store it on hosting you have to pay your hosting provider.
Is Blogger free to use?
Blogger is a FREE platform by Google where one can share their ideas in the form of text and images. But to make it more professional, you have to pay for custom domain name.
Is Blogger Better Than WordPress, For SEO?
No, Blogger is a simple blog post publishing platform and there are only limited functionalities are available, whereas WordPress has a lot of functionalities and to perform anything many useful plugins are available for free.
Wrap Up
I'm hoping that his Blogger To WordPress migration process would be helpful for you to move your blogger website to WordPress without losing ranking. If you have any query regarding transfer, you can drop them in the below comments.