Disclosure: Some of the links to products in this article are affiliate links. It simply means, at no additional cost to you, we'll earn a commission if you click through and buy any product.
In this article I will be sharing 5 Best Online Photo Editor Like Photoshop For Free. In digital marketing we all need to create attractive images, featured image, thumbnails and many other tasks related to image editing. You might have listened to the quote, "A picture is worth a thousand words".
So try avoiding ugly images, and use these free online photo editor for free to convert ugly, photos into attractive looking design with these premium tools for free. All these tools have their own special features that you won't be available in any other premium photo editor online
Before making this list, I have tried lots of online photo editor for free, but here I have mentioned only the top 5.
These Are Helpful For?
Creating Infographics
YouTube Thumbnails
Blog Posts Thumbnail
Instagram Stories & Posts
Banners for advertisement
Best Online Photo Editor For Free
Here are all the best online tools for making your digital marketing Journey easy and more creative by creating awesome Infographics and Thumbnails with pre-made templates online for free.
1. Canva: Collaborate & Create Amazing Graphic Design for Free
Canva is the best and most popular photo editing online tool, which is widely used for creating Infographics, Blog Post Thumbnails, YouTube Thumbnail, etc.
Canva offers 60,000+ Pre-Made templates, 60+ million premium stock images, photos, videos and graphics, and many other features. For more premium designs, you can go with the premium package.
Features Of Canva
Pre-Made templates
Create Infographics
Blog Post Thumbnails
YouTube Thumbnails
Instagram Post, etc.
| | |
| --- | --- |
| Availibilty | FREE & Paid |
| Mobile/Computer | Both |
| Online/Software | Both |
| Pre-Made Templates | Yes |
| Best for | Bloggers, Affiliate Marketer, YouTuber, Freelancers, etc. |
2. Crello: Free Graphic Design Software | Create Images Online Tool
Crello is very similar to Canva in features, and tools, but it has a better collection of templates and enhanced features than Canva. Crello is mostly used by Digital Marketer, Bloggers, who publish contents on daily basis.
One bad thing about this Crello, it has a limit of 10 Downloads/month. But the download limit can be increased by inviting your friends, and each person joining with your referral link will help to gain 10 extra downloads. For permanent, you can also get the Crello lifetime deal.
Crello offers 25,000 pre-made templates, 5,000+ animated templates, 2,000+ animated objects, 500,000+ premium photos, 140 million image-strong photo and video library and a lot more. Pre-made templates do our work 10X faster than creating a design from scratch.
Features Of Crello
Instagram Post
Facebook Post
Poster
YouTube Thumbnail
Logo
Pinterest Graphics, etc.
| | |
| --- | --- |
| Availibilty | FREE (10 Downloads/Month) |
| Mobile/Computer | Both |
| Online/Software | Both |
| Pre-Made Templates | Yes |
| Best for | Bloggers, Affiliate Marketer, YouTuber, Freelancers, etc. |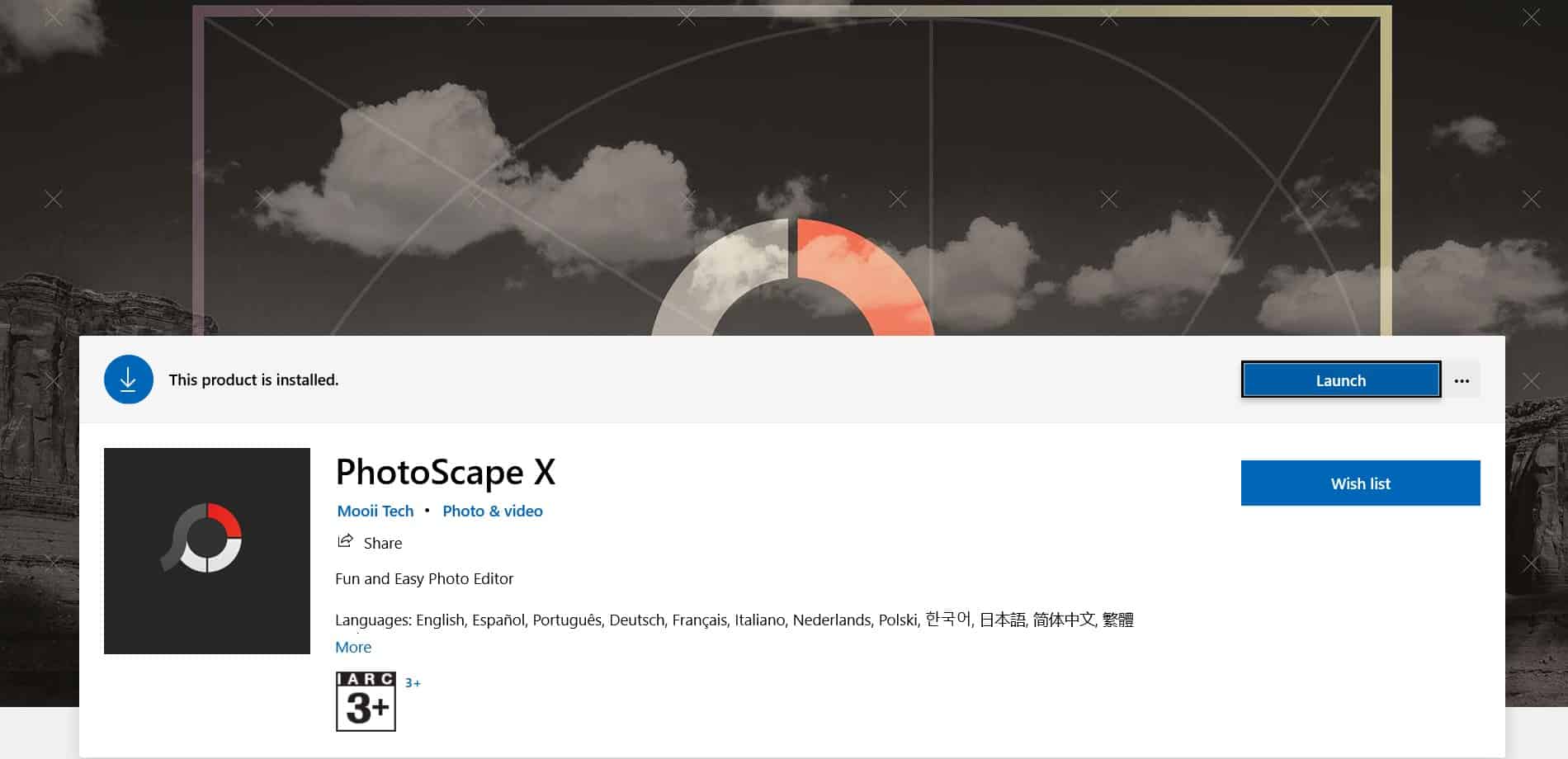 This is not an online tool for photo editing, but a computer software that you can use for doing amazing editing absolutely free. It is available for both the Windows and MAC. Personally I use this tool for making YouTube thumbnails and Logo for my sites.
4. Pixlr: Photo editor online
Pixlr is a simple and useful tool for online photo editing, with the combination of various editing tools. It works only on computer, and very rarely on smartphone because it needs flash player for that. Here, you will find almost all the essential tools required to do photo editing online for free.
5. Befunky: Free Online Photo Editing and Collage Maker
Last but not the least Befunky, the best online photo editor tool of this list. It comes with all those features and tools that only a premium tool like Photoshop offers.
But being free, it has awful features. With the help of Befunky you can do advanced photo editing without downloading any software.
People Also Ask
What Is The Best Online Photo Editor?
My first recommendation is Canva & Crello if you want online photo editor and for offline PhotoscapeX is good to go.
Is There Any Online Photoshop Editor For Free?
Yes you can use online photoshop editor but only a min tools are available. So using Befunky or Pixlr would be much better.
Which Is The Best Tool For Removing Background?
You can use remove.bg to remove the photo background instantly in just 5sec with single click.
Can a Beginner Use These Photo Editing Tools?
All these tools are very easy to use, no matter how is your editing skills. Anyone can master these things after practising for a week. There are many premium tools that you can use, but those are very expensive, and a newbie can't afford it.
These Tools Are Best For?
It can be the best for the Person who wants to do things quickly. Such as a Blogger, YouTuber, Affiliate Marketer, Infographics Maker, Freelancers, etc. All these are online tools, so it is also a plus point that we don't need to download any extra software.
Case studies prove that unique images are the ranking factor, and Google gives more priority to images with uniqueness, and there is no comparison of any tools better than these.
Wrap Up
I'm hoping that these 5 Best Online Photo Editor Like Photoshop for Free would be useful for you to create stunning images online. If you have any query or facing any issue, please drop them in the below comments.