Is your website on Blogger and showing an error while visiting?
If it is Yes, then this article is for you, here I will share the methods to fix it why the website hosted with Blogger shows an error on visiting.
It happens when you have made any mistake while connecting the domain name, or you have not pointed the domain name at the right IP address; there may be some other problem also. The solution to all this problem is 301 redirection (permanent redirection).
We can fix by domain forwarding in GoDaddy on Blogger.
How To Set Up Domain Forwarding On GoDaddy
Before moving forward, first of all, go to the Blogger settings and check the Redirect box is ticked or not
If it does not then tick it and save the setting
And if it is already done Ignore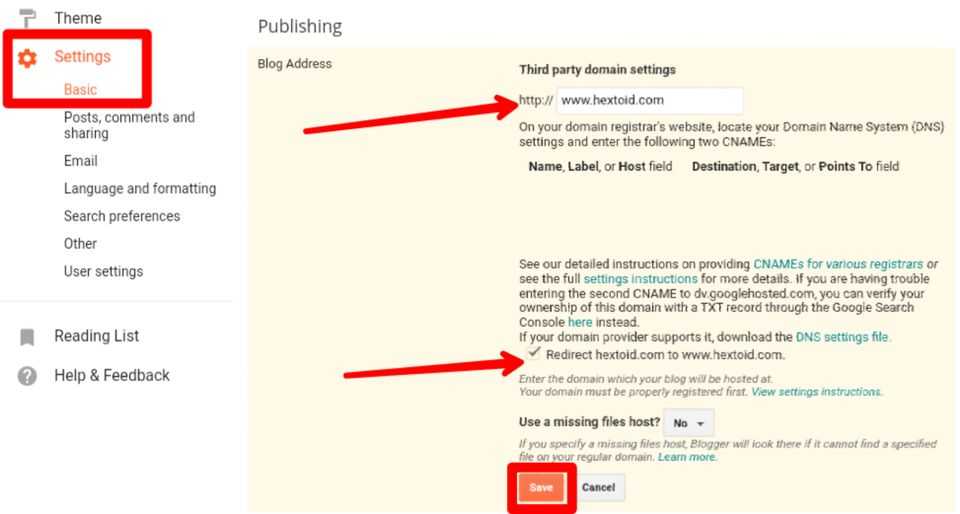 Login into your domain registrar website
Go to the DNS of the domain which you want to set domain Forwarding. 
Here I will be using the GoDaddy.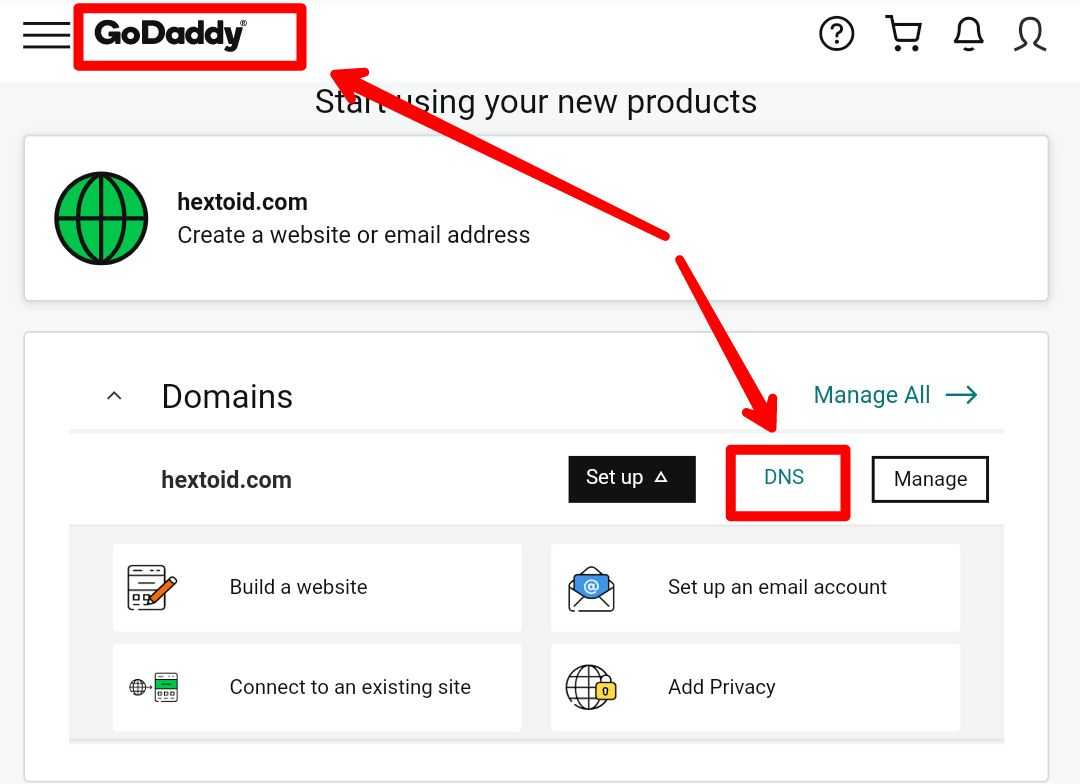 Please check the A Record is it added or not
If not then add as described in the below image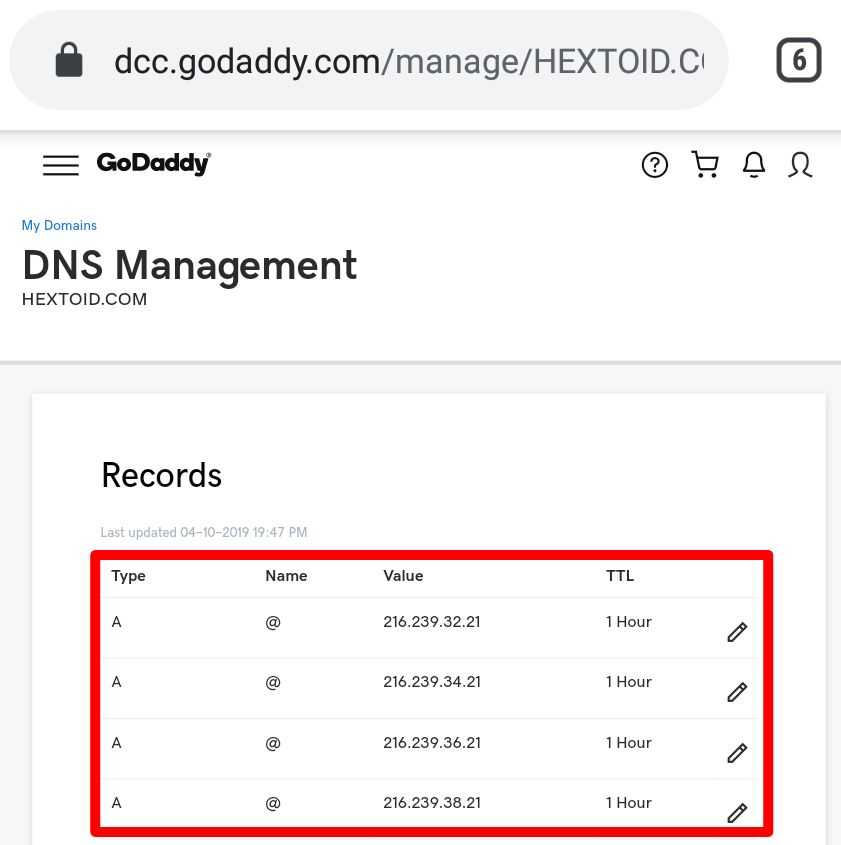 Scroll down and go to Domain Forwarding Area
Click on Add and follow the below screenshot & setup as it is.
Forward To select https://
In the next box enter your full site as shown
Forward Type choose Permanent (301)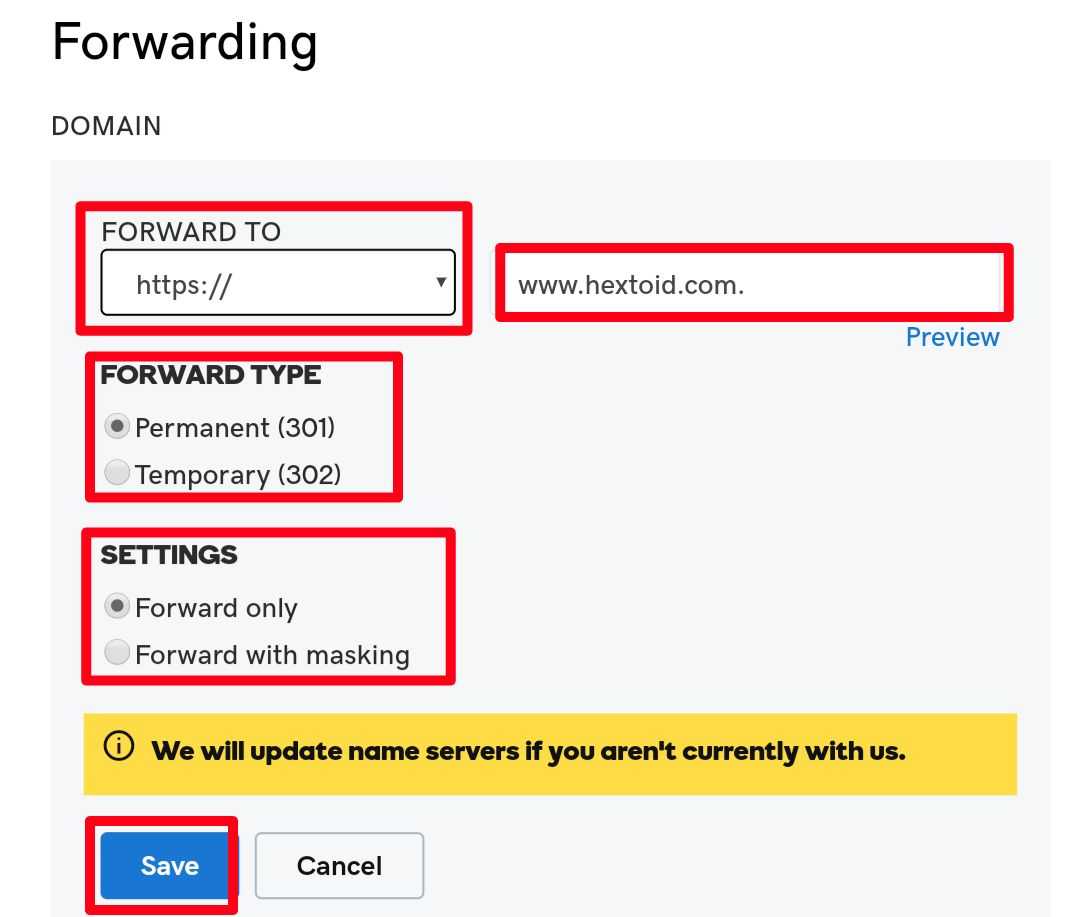 After setting up this, a confirmation message will appear
Usually, it takes 10-15 minutes to complete the setup. But sometimes it may take 24hr to 72hr.
Wrap Up
I hope this article would be helpful for you. If you have any queries related to Domain Forwarding in GoDaddy or about anything, please let me know.
It would be a lovely opportunity to solve those problems.
Please share it with all your blogger friends so they may not face this problem in the future.
Each share is very precious for us. So don't forget to share it on social media.